Musings about deer hunts with border country outfitters
I first went to Border country in early 2000 as the guest of a business friend. I have now gone back on my own for six different years. Experience wise I have had the privilege to hunt with outfitters in nine different states and Argentina, England and Brazil totaling 21 guided hunts.  
Border Country Outfitters remains at the top of my recommended deer hunting experience. Heres what I ask myself every time I went shopping for an outfitter.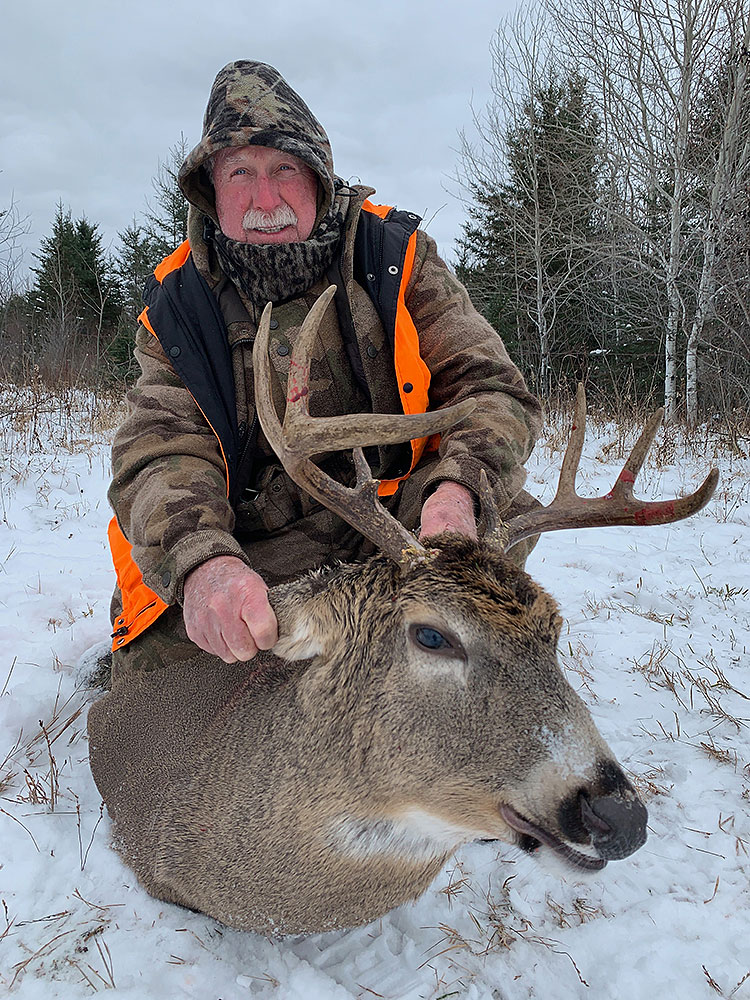 What experience do they have with the game animal I am  trying to harvest? How quickly do they respond to inquiries on line and via phone? The ease with which you can get there? Do they pick you up at the airport? Do they assist you in securing the necessary license.  How do they handle the game after the kill? Do they have local access to deer processors? How many stands do they have and are they covering the best spots for various wind conditions. Do they have shots ranging from short (75 to 200 yards) to as long as 600 yards. Do the stands include fixed blinds, ladder tree stands and ground blinds? Do they pick you up when requested such as going in for lunch? Do they deliver you close to the stand eliminating long walks?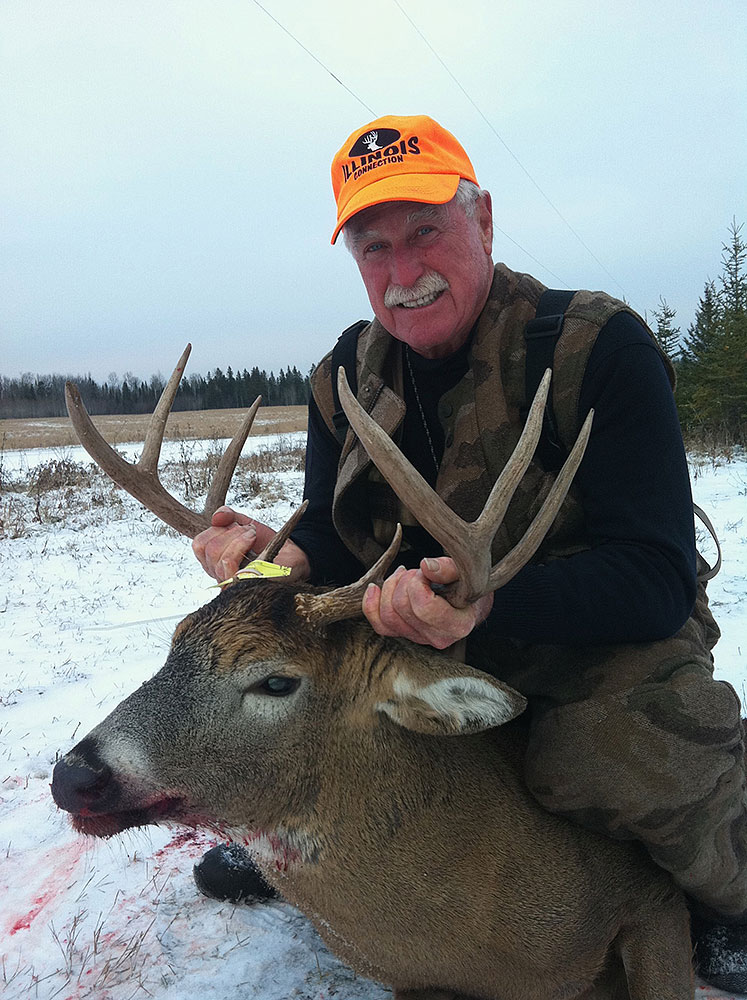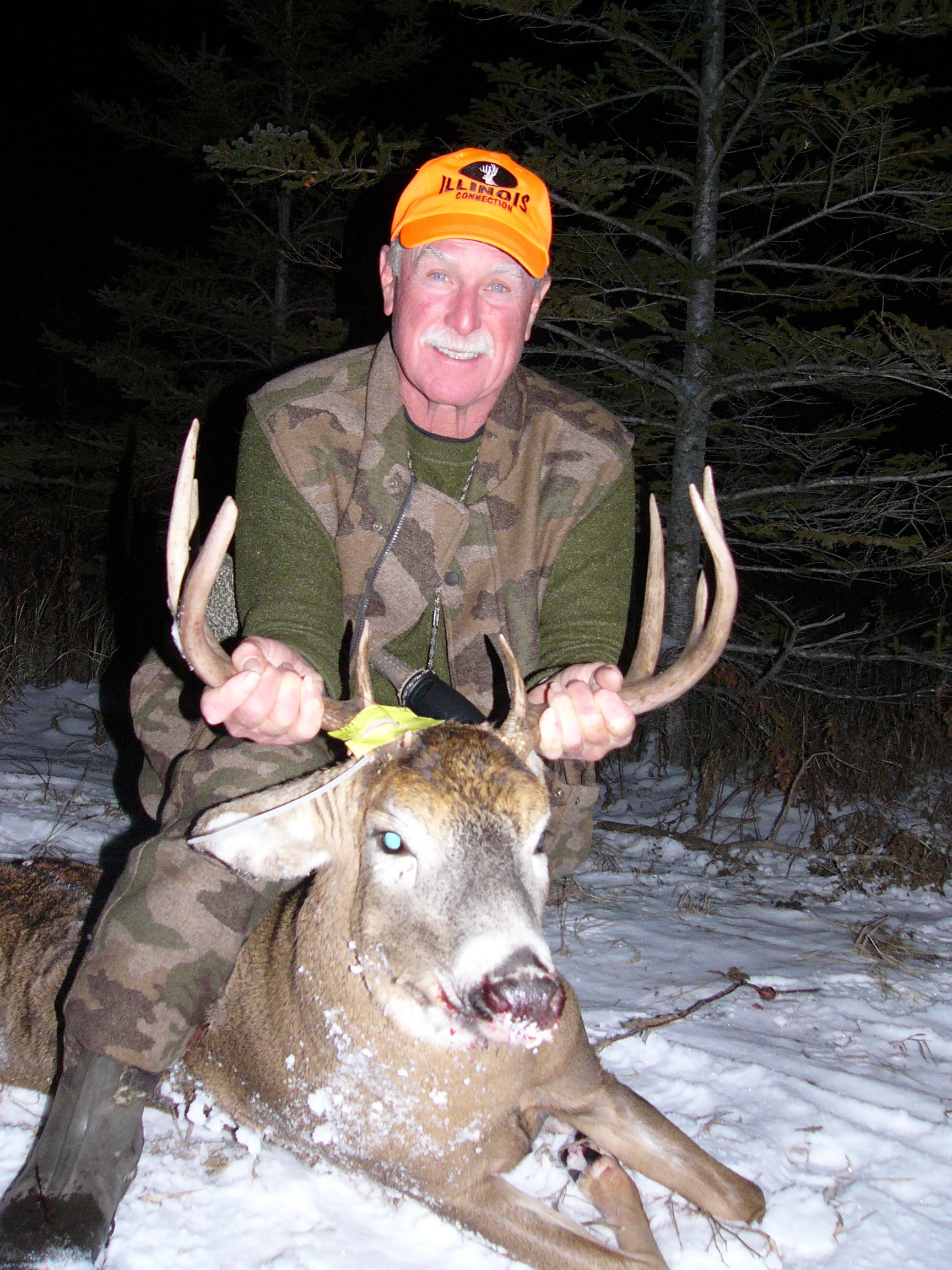 If you are interested in going somewhere where you have a good chance for a big Canadian buck you need go no further than Border Country outfitters. They delivered all of the services listed above seven times for me.

THE LODGE AND MEALS

At Border Country you get the best food and plenty of it

Their cook bakes all of the bread, pastry, rolls and desserts on site daily. The breakfast is a full fare with all of the trimmings. You want more meat and eggs to order, you got it.

You can return to their lodge for a hot soup of the day with selected fresh sandwiches and take a snooze or stay out all day. If you elect to stay out you leave with all the food you ask for.  

Dinner always has more variety that any other place I have ever visited including lodges boasting professional chefs.

THE PEOPLE

Border Country is family run. They all contribute to the hunt from guiding to cooking, joke telling and just plain old fellowship.

They strictly adhere to the game laws. Their ethics are superior in every way. Whatever it takes assist the hunter toward success they will do.

Accordingly they have my highest recommendation for any prospective hunter to investigate. You will not be disappointed.

Captain Carroll Harris

US NAVY, RET
Check out the latest news for deer hunting, bear hunting, bird hunting, and fishing.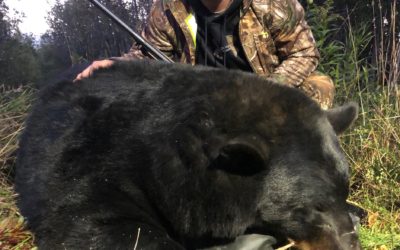 Season's Greetings from Border Country Outfitters Seasons Greetings from Border Country Outfitters! After a couple years' reprieve, and many hurdles and challenges (Cecil's passing in 2019, Covid-19 in 2020), we decided to resurrect the annual newsletter and continue...
read more