Border Country Outfitters is family owned and operated since 1999
Based out of Emo Ontario, Canada. We strive to provide a quality Trophy Whitetail Deer and Black Bear hunt with premier service and accommodations. Given a little luck and some persistence you will be smiling with a quality Whitetail or Black Bear of your dreams for an early evening photo shoot of you and your trophy. You will be hunting whitetails from approximately 20,000 acres of private land and from 80 different stand locations. The opportunity for success has never been in your favour like this before. You will be Bear hunting from a land base of about 800 square miles from our three exclusive bear management areas. Pipestone Lake is our remote fishing destination. You can enjoy one of our two outpost cabins nestled in the Canadian wilderness. Enjoy fantastic Walleye, Lake Trout, Small and Large mouth Bass, Northern Pike, and Muskie fishing while also taking in the unprecedented landscapes and scenery the area has to offer. We are surrounded by some of the best fishing in Northwestern Ontario. We are located a few miles north of the Rainy River and within an hours drive of Lake of the Woods and Rainy Lake. We are a perfect destination of a "home base" if you wish to choose one or all three.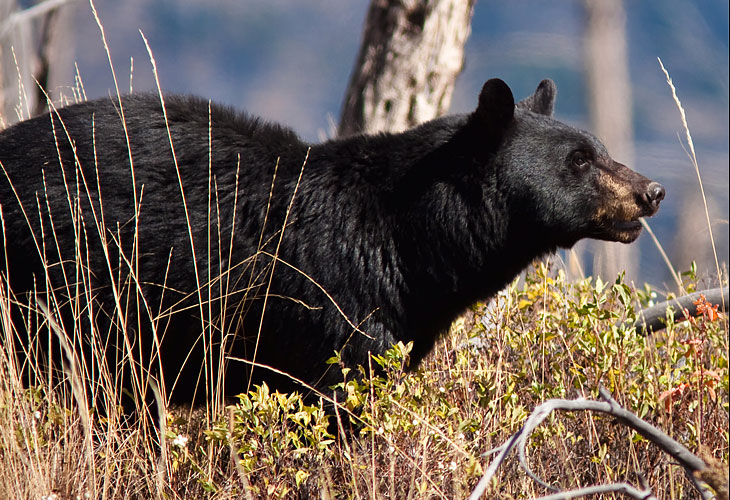 Black Bear
Border Country Outfitters is located in Northwest Ontario and offers amazing black bear hunting in fall and spring.  Fall hunts are based out of our main lodge and span thousands of acres spread all across Border Country.  Spring hunts are hosted out of our Pipestone Lodge and combine excellent fishing with remote bear hunts accessible only by boat.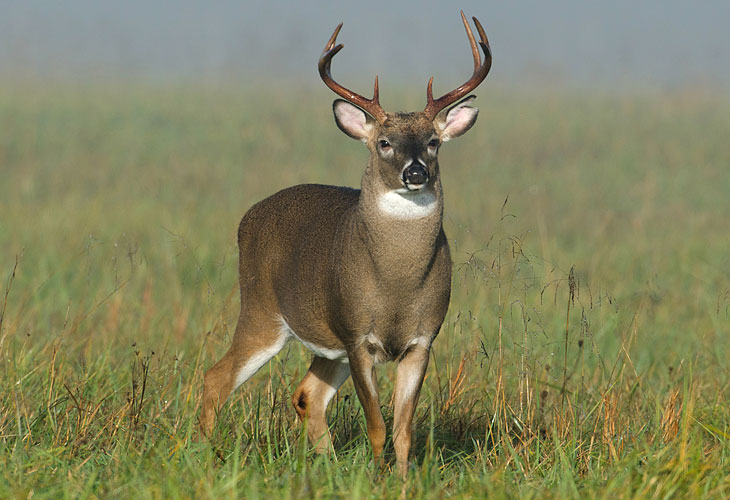 Trophy Whitetail Deer
Border Country Outfitters spans over twenty thousand private acres between Lake Of The Woods and Rainy Lake.  With abundant agriculture and big woods alike, the Rainy River valley provides excellent hunting opportunities for whitetail deer.  The genetics in the area produce massive whitetails, sometimes weighing over three hundred pounds!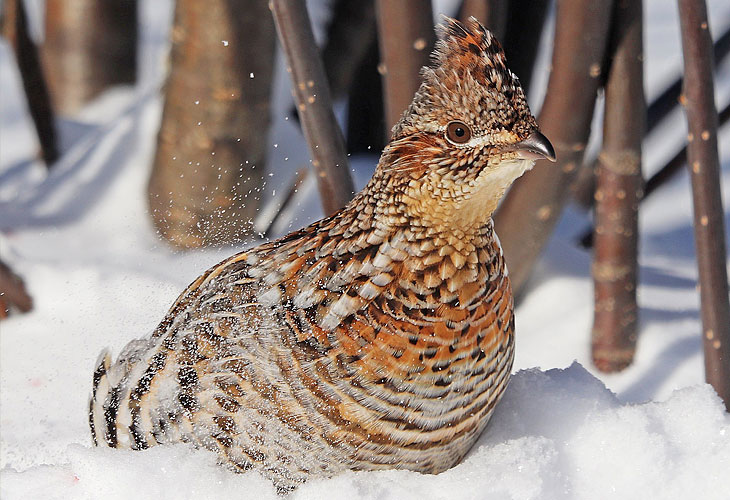 Bird Hunts
Upland bird hunting at Border Country outfitters offers many miles of mowed trails and vast stands of ideal cover for several species of upland birds.  Hunts for ruffed grouse and spruce grouse are a great way to enjoy thousands of areas in Border Country.  Our main lodge has room for groups and company outings and includes meals that will keep you going all day long.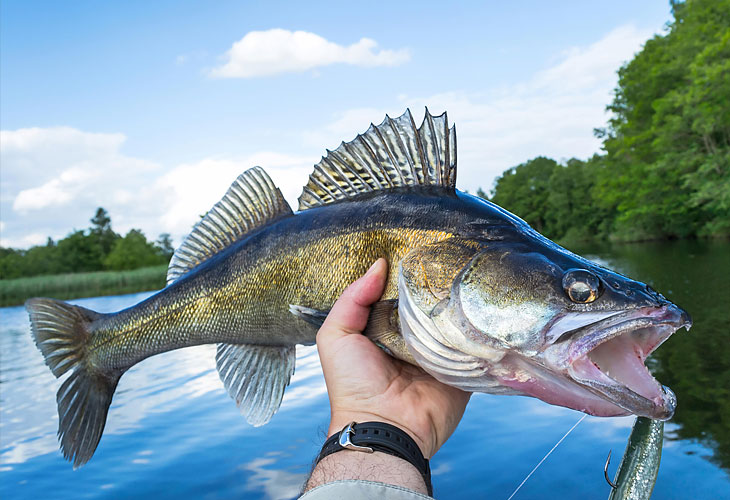 Fishing
Border Country Outfitters offers fantastic fishing opportunities on some of Northwest Ontario's finest waters.  Our main lodge resides centrally between Lake Of The Woods, Rainy Lake, Rainy River, and many other lakes in between.  Our Pipestone Lake Outpost provides angling opportunity on 11 lakes within the chain, and for several species including walleye, pike, muskie, and lake trout.
Northwest Ontario's Border Country & Rainy River District
Northwest Ontario offers some of the finest hunting and fishing opportunities in the world.  Border Country Outfitters is centrally located in heart of the Rainy River valley between Lake of The Woods and Rainy Lake.  This incredible landscape has abundant habitat with vast sections of heavy timber along with a healthy mix of agricultural crops like corn and hay which flourish in the fertile soils.  Whitetail deer, black bear, and upland birds live throughout the region and offer some excellent opportunities for all kinds of hunters.  Our main lodge, near Emo, is located along the Rainy River half way between Lake of The Woods and Rainy Lake.  Our outpost camp provides a quiet and comfortable destination with access to 11 lakes within the Pipestone lake chain.  We would love to host you on your next adventure in Northwest Ontario's Border Country.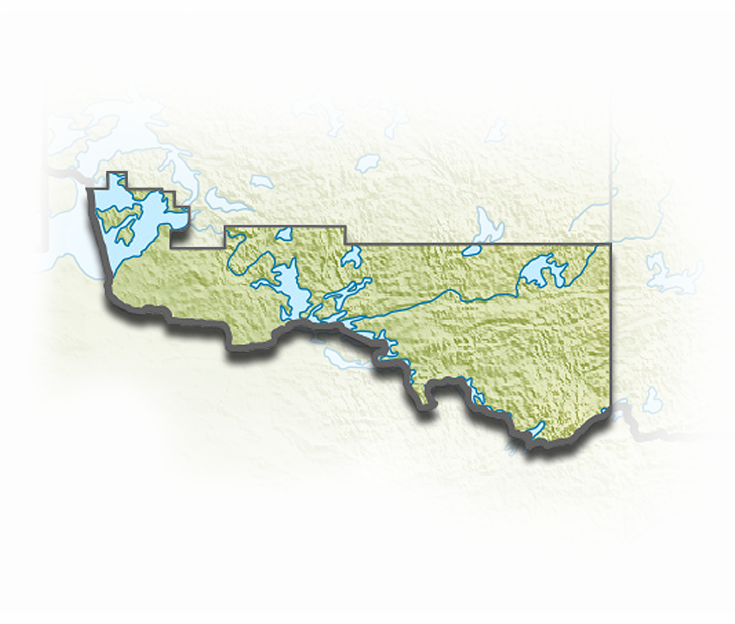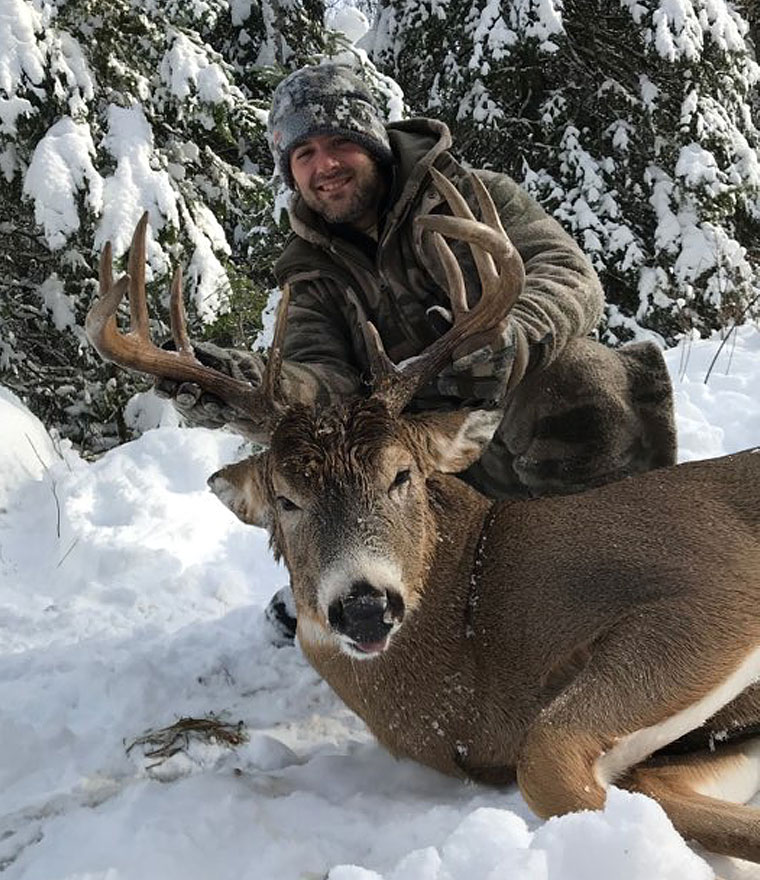 I have been fortunate enough to be able to hunt with Border Country for going on 13 years.  I started with there Whitetail Hunts and over the past few years I have added in there black bear hunts as well as moose hunts. With what ever Hunt you choose Border Country Outfitters will treat you like family, feed you a welcoming home cooked meal and do everything in there power to make sure you have a successful experience.