Season's Greetings from Border Country Outfitters
Seasons Greetings from Border Country Outfitters!
After a couple years' reprieve, and many hurdles and challenges (Cecil's passing in 2019, Covid-19 in 2020), we decided to resurrect the annual newsletter and continue honouring Cecil's legacy while bringing some cheer in these challenging times. We trust that this finds all of our BCO friends and families safe and well for the upcoming Holiday Season.
2020 began with great hopes and aspirations for ice and open water fishing, spring bear, fall bear, grouse and whitetail hunting seasons. Our season bookings were looking very promising and we were all really excited to have great memories made and stories shared with our friends! Then the news closed in on the whole world with Covid-19. This put a very quick end to ice fishing trips and our spring bear hunt. This change of pace led opportunities to put a new roof on the lodge and garage at Border Country Outfitters, build some new docking facilities and get some beautiful food plots in shape for the fall.
We kept hoping and praying for changes prior to the fall season. However, the border continued to remain closed and none of our southern friends from the US were permitted to cross into Canada for the open water fishing or any of our fall hunts (bear, grouse or whitetail).  
The summertime gave us many weekends and days fishing together with our families on Clearwater, Pipestone and Rainy Lake. We were all able to enjoy numerous beautiful shore lunches and catch-and-release some truly awesome trophy fish (as well as limit out on eaters for home). One significant memory we were all able to take part in was Emma catching a whopper of a Northern Pike (36-37 inches) on Rainy Lake. This was a well celebrated moment to ring in her 16th birthday wish! 
This time gave us the rare opportunity to do a fall hunt for a bear rug for the lodge.  Jordan was able to harvest a monster 585 pound+ black bear (his first bear and first bear hunt!) that will be displayed at the lodge (granted we can find someone in taxidermy).   
In addition to those celebrated moments with our families, we had two unfortunate losses of loved ones in our Border Country Outfitters family. Steve's father, Al Toriseva passed away this summer. This was a very difficult time for the family, as many other families around the world experienced, due to the Covid-19 travel restrictions between countries. Technology and FaceTime have been the blessing to help maintain close contact with our loved ones. Later in the early fall, our beloved friend and tracking companion, Hota passed away. This has left a void in our team and a silence in our home. We pray that some day in the future we can refill this void in our team with a new Plott pup that can fill the big shoes Hota has left behind.
As the border crossing continued to extend its closure dates, we continued to look for additional opportunities to make more memories. Our annual family moose hunt led to the harvest of a beautiful bull moose that helped fill our freezers for the winter.  
Despite the disappointment of a continued border closure, we saw hopes for a Canadian resident whitetail season. We were able to open our doors to Canadian residents that could come and experience the great hunting, stories and adventures with Border Country Outfitters. During this short, but productive season we were able to have numerous opportunities at mature whitetails. Many days of sitting showed a variety of age-class bucks and a great deal of activity at our sites. Brian Love harvested a really nice 10-point buck and reminded us all of how it is done. Trail cameras showed the enormous potential for our upcoming 2021 season! The limited harvest of bucks and the excellent start to our winter is setting the stage for an amazing return to our Border Country Outfitters whitetail season in 2021!!
We trust that this finds all of our friends on both sides of the border safe & healthy, and we wish you all a blessed Holiday Season and a prosperous New Year! 
God Bless,
The Border Country Outfitters Family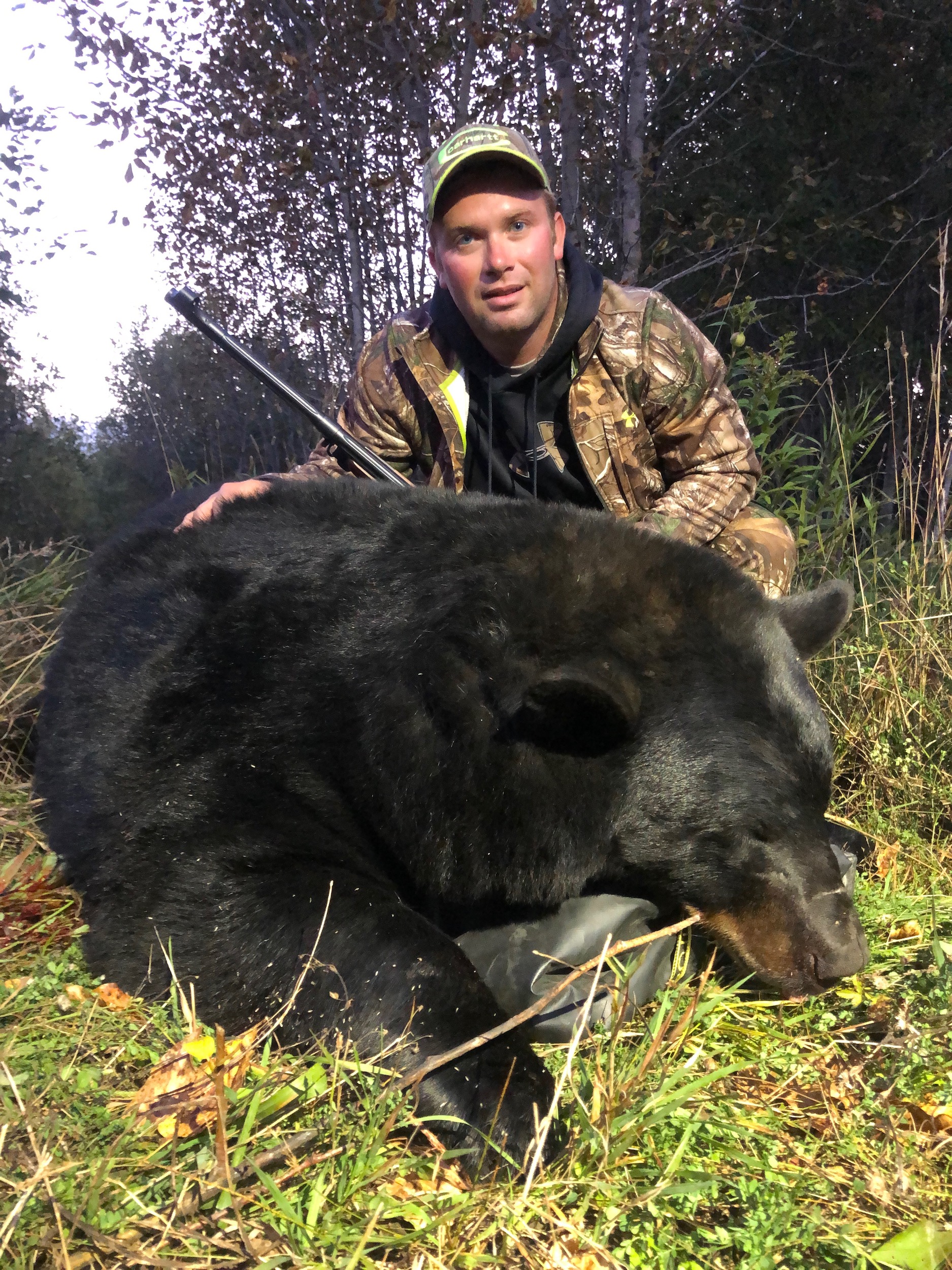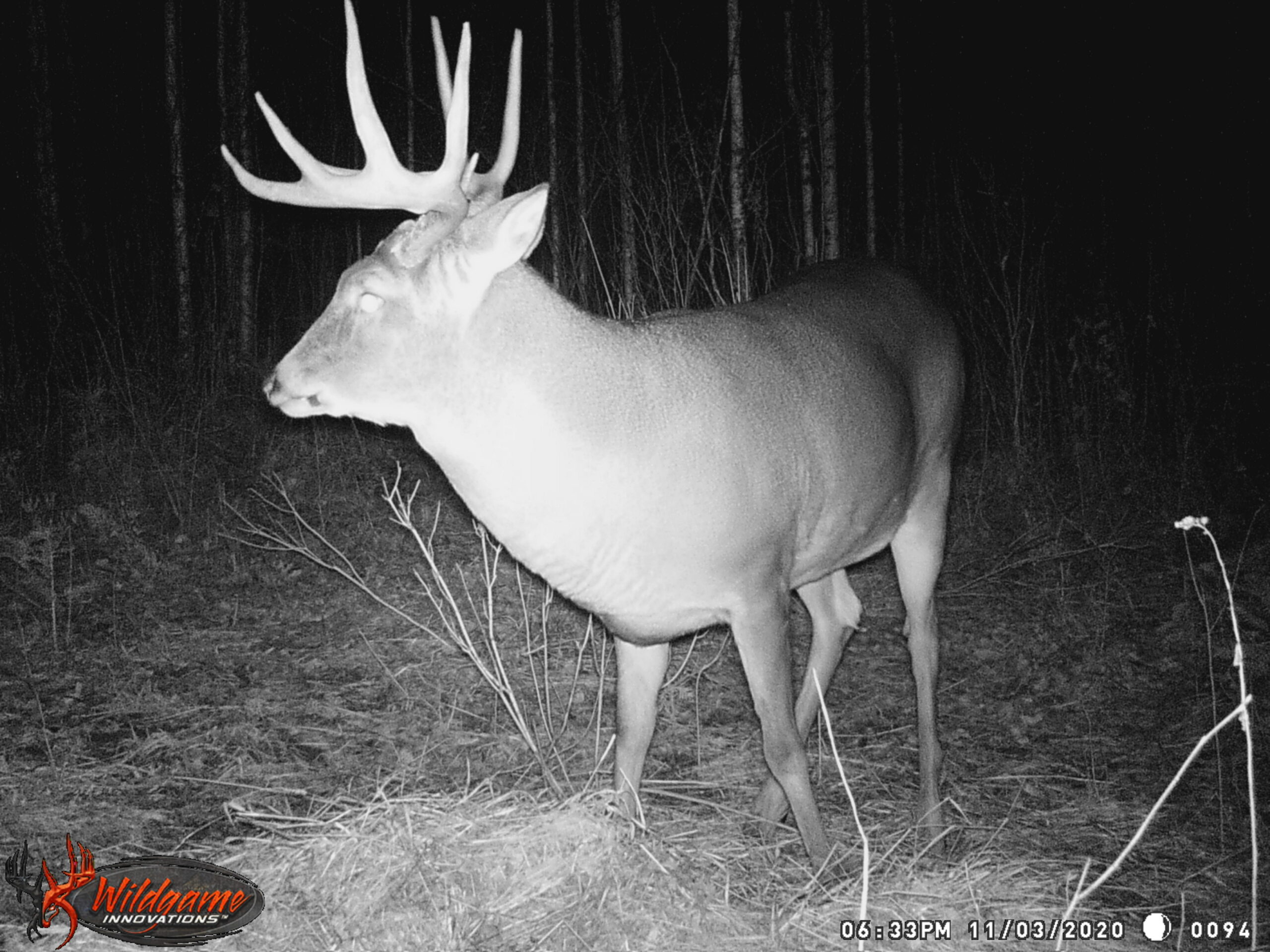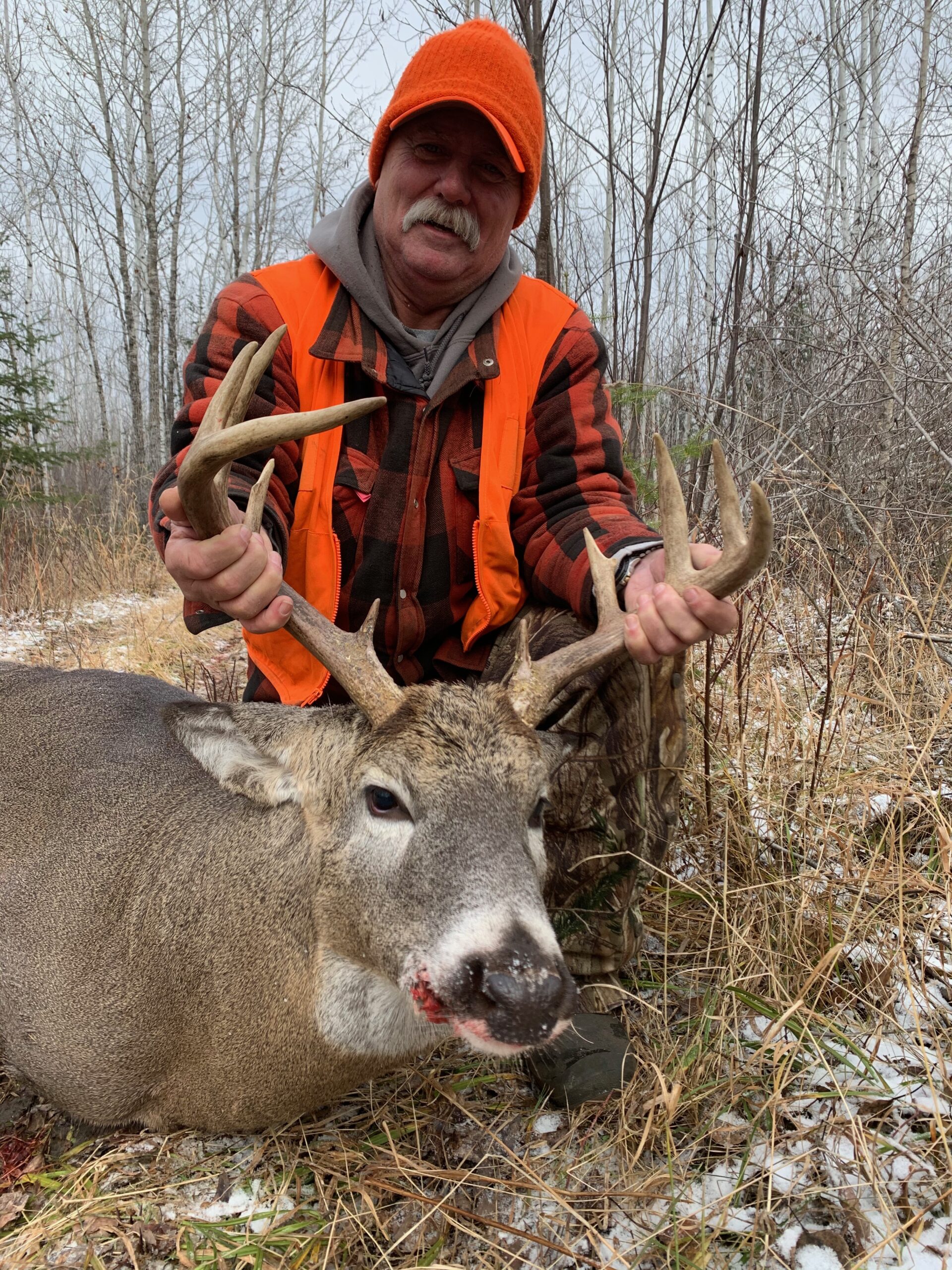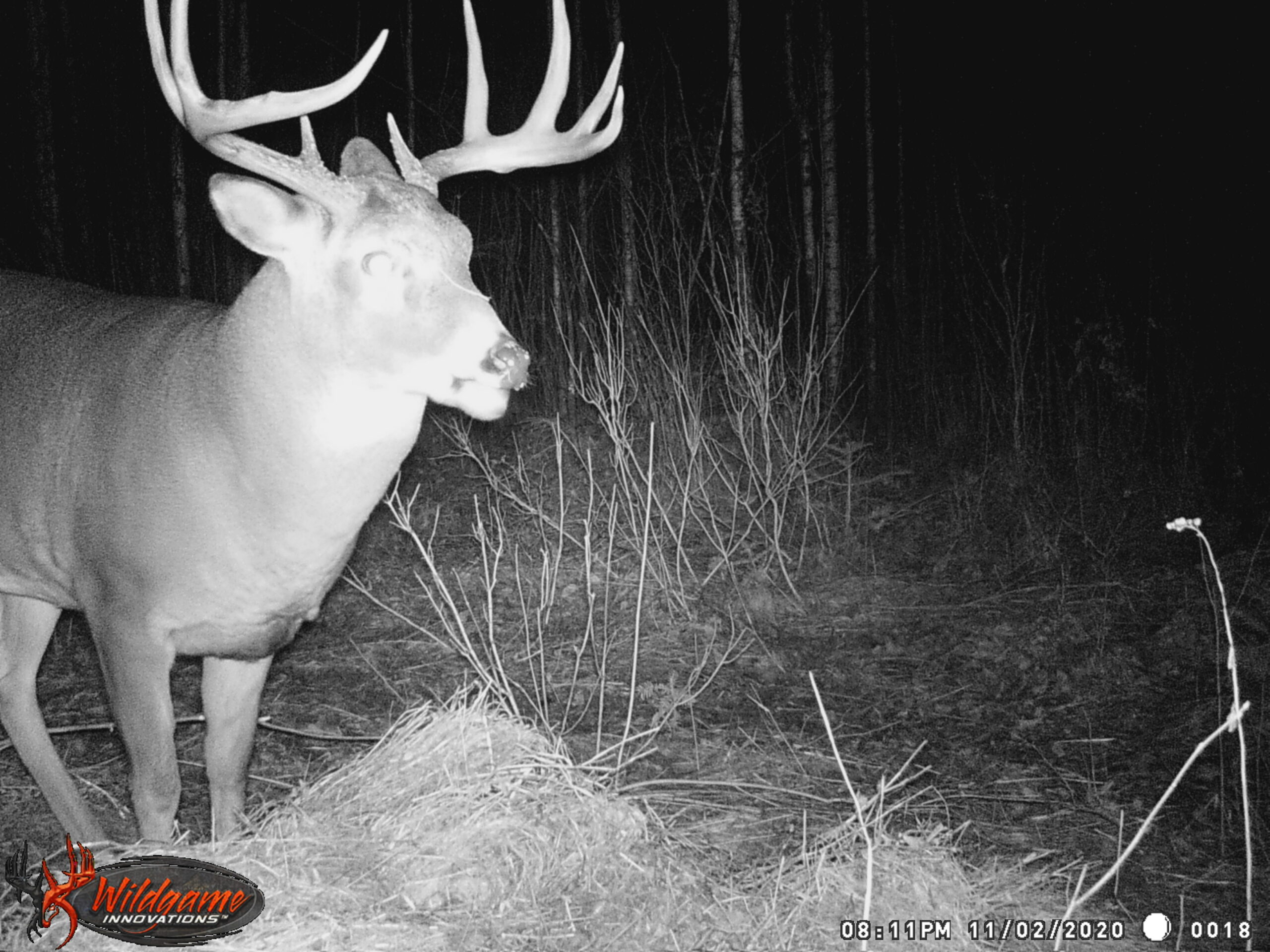 Check out the latest news for deer hunting, bear hunting, bird hunting, and fishing.
If you are interested in going somewhere where you have a good chance for a big Canadian buck you need go no further than Border Country outfitters.
read more