Season's Greetings from Border Country Outfitters 2021
December 16, 2021 Newsletter for 2021 Seasons BCO Friends & Family,
Another year has come and gone with much to report! To keep ourselves busy and to remind us all to be patient with border crossing closures earlier in 2021, Border Country Outfitters took time to work on projects that we have had on our Wishlist for some time… The outpost cabins on Pipestone had upgrades done to both dock systems and the screened in porches became sunrooms (better social distancing areas and bear protection). The lodge saw the first phase of a storage shed built – timber framing and metal roofing is done. In addition, despite the drought for our summer, we still managed to develop feed plots, groom trails, relocate some stands and bale alfalfa-clover squares for winter feed.
August 9, 2021 saw the Canadian-USA border crossings re-open from a long and wearisome closure since March 13, 2020! Thankfully, we all worked to run bear sites and trail cameras in anticipation of a re-opening. After a long hiatus, the bears did not take long to find the sites, and with the drought were mighty hungry! Fishing season for non-residents took a hit again due to border closures, but we did manage to have a few fall bookings. Overall, fishing was great due to the long lull of tourism on the lakes with the best being the Muskie fishing – beautiful pictures were shared!
Being prepared and staying in contact with clients regarding the border re-opening made for a good renewal to our bear season from August 15-27. Our camp was fully booked to start up, but due to vaccination concerns and testing issues, we were at 50% normal capacity. Better than we anticipated – which is always a bonus! All hunters in camp were successful harvesting a bear – from the first time bear hunters to the seasoned ones in camp. Regardless of the size, everyone in camp was so grateful to enjoy the fellowship and companionship offered.
Our grouse season did not see any ventured hunters, but was a blessing in disguise as our flocks were able to strengthen in numbers and sizes this year. It was not uncommon to venture along a trail or work in a field and see flocks ranging from 8 to 15!
Finally, our whitetail season sprung upon us with some interesting twists and successful stories! Our first week saw 8 hunters. There were lots of nice bucks showing up on trail cameras for the opportunity of success, with some hunters facing challenges from weather changes, wind, rain and warm temperatures – all not helpful in movement and buck activity. Despite the challenges, perseverance won over and 5 hunters went home successful – with Rod Coleman topping the charts with his biggest buck! Our second week gave us 9 hunters, and with the weather doing a complete 180 – winter arrived, giving us the movement we needed. The cold temperatures were a challenge, but our determination and bravery against Mother Nature gave us some good fortune – 4 were successful. Following a great season with our amazing BCO family from the US and Ontario,
CONTACT
 we at BCO were blessed with an opportunity to work with the Canada in the Rough brothers. Kevin Beasley, the youngest brother, hunted with us in December. After many weeks of maintaining trail cameras and hunting sites, overcoming a few challenges along the way, God answered our prayers when Kevin harvested a beautiful 10-pointer!
We are all excited to have been blessed with answered prayers in re-opening our doors to our BCO friends and family once again after a long 'hibernation'. Congratulations on your harvests, friends of the fields, forests and lakes! We all at BCO wish you and yours a blessed and safe holiday season and new year! We pray to see familiar faces again in 2022!
God Bless,
Roben, Thelma, Steve, Jordan, Amanda, Liane, Tori & Emma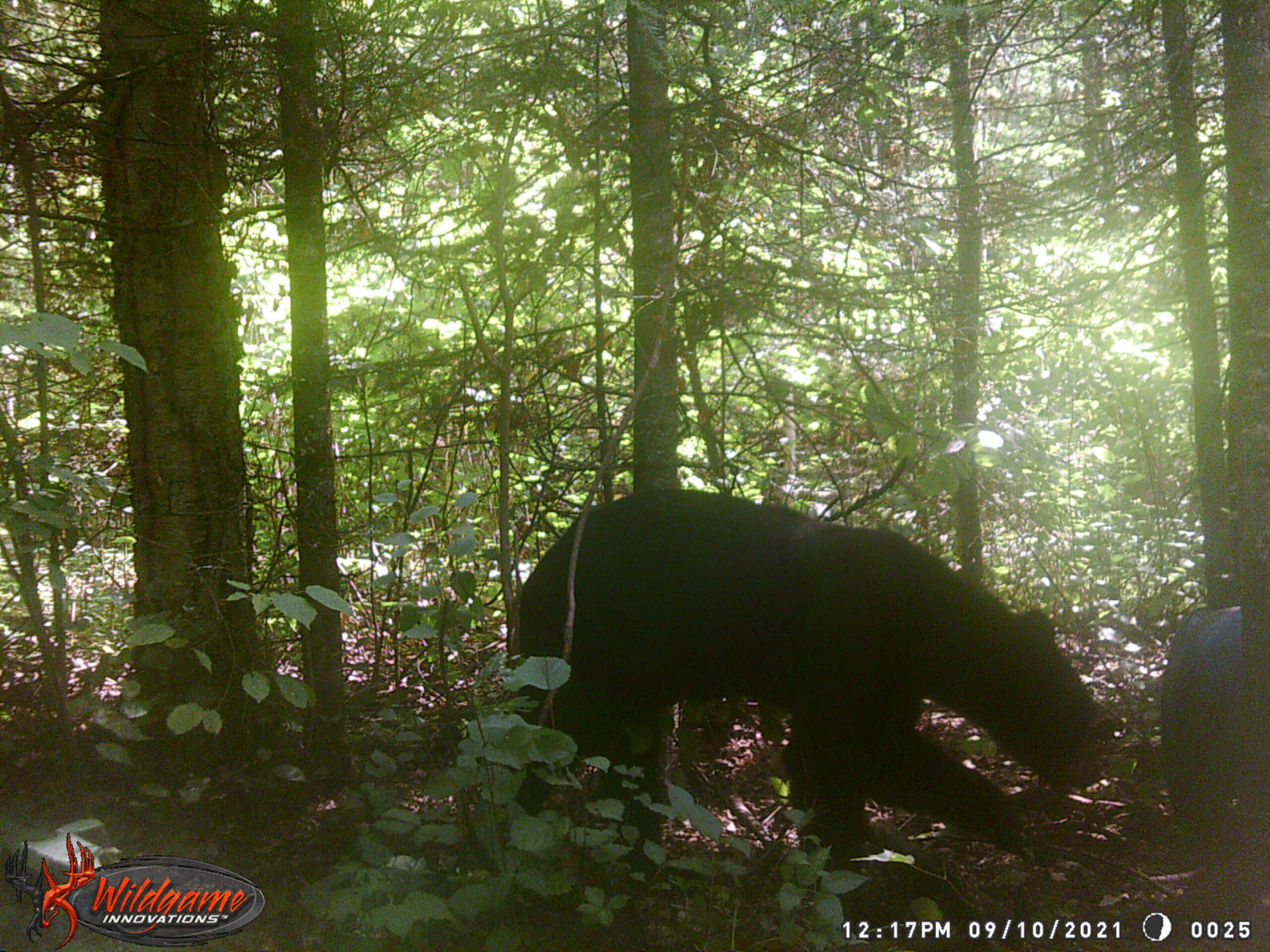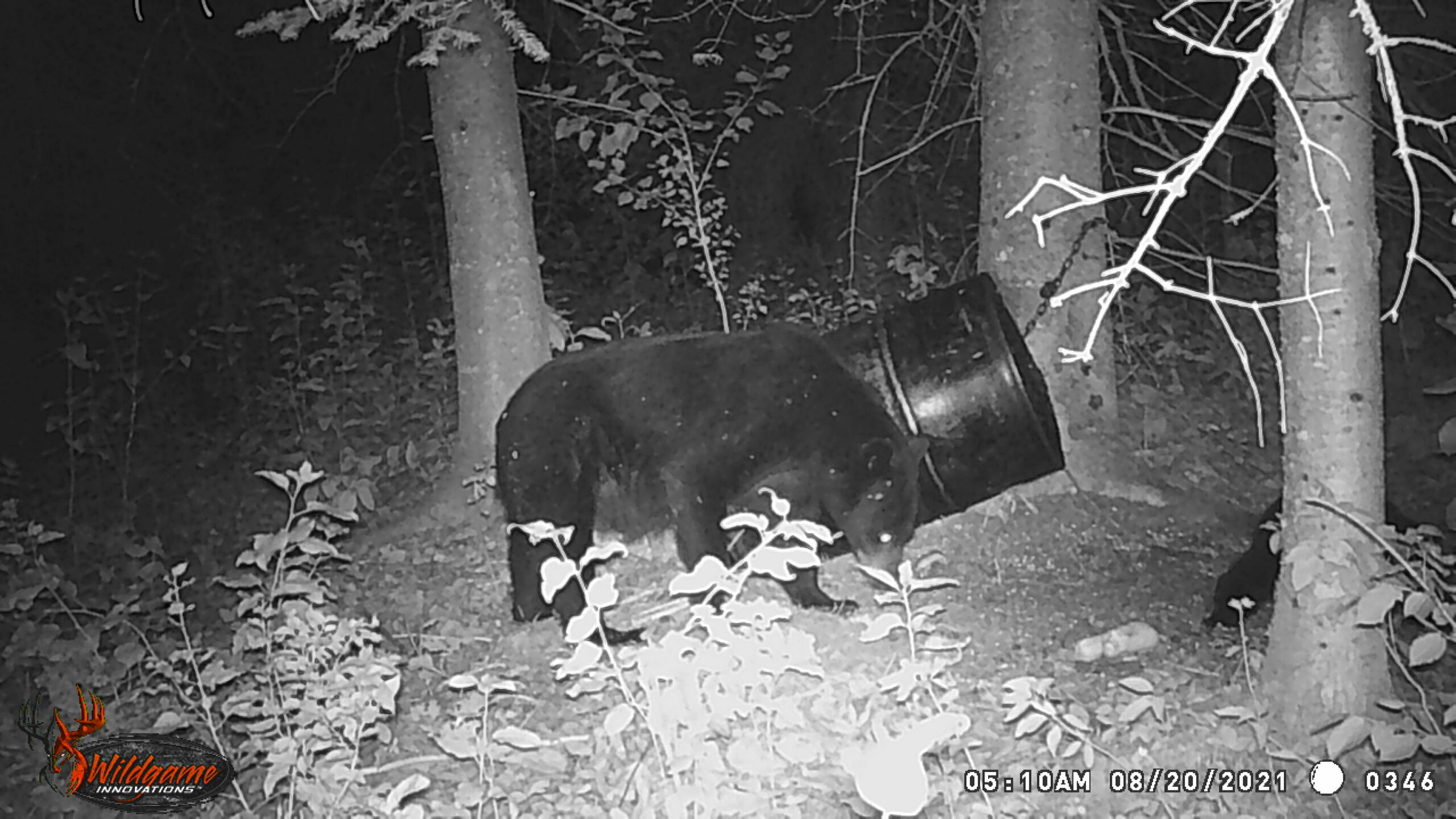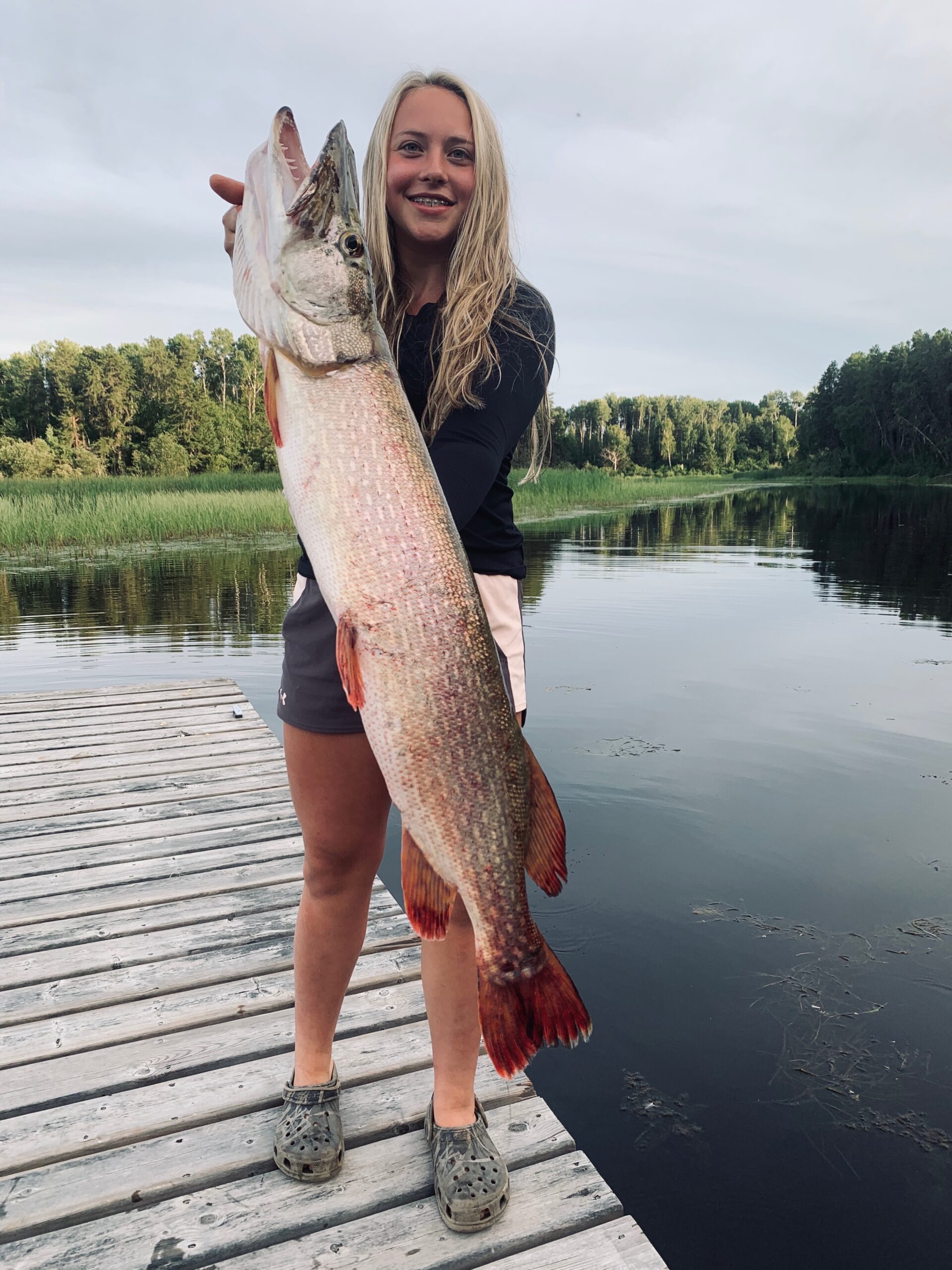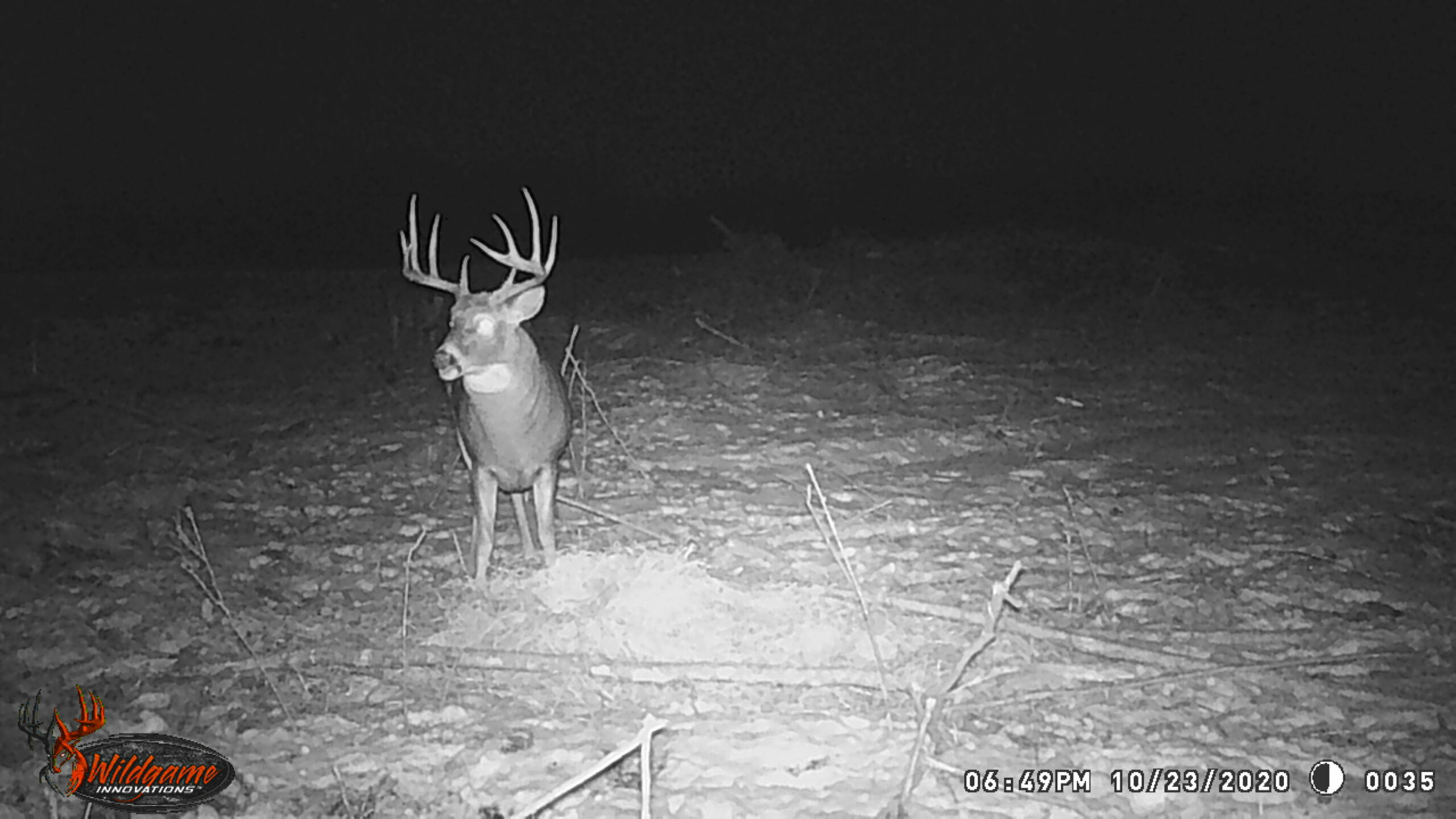 Check out the latest news for deer hunting, bear hunting, bird hunting, and fishing.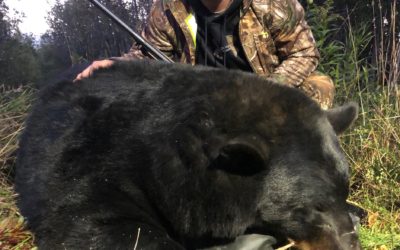 Season's Greetings from Border Country Outfitters Seasons Greetings from Border Country Outfitters! After a couple years' reprieve, and many hurdles and challenges (Cecil's passing in 2019, Covid-19 in 2020), we decided to resurrect the annual newsletter and continue...
read more